Bayou Pass Village - Annual Board Elections
10/24/2019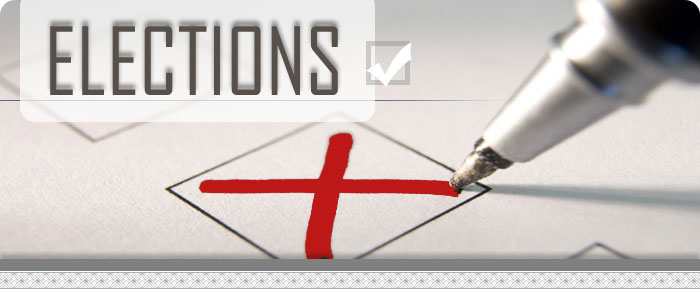 Board Elections!
Tuesday, November 19, 2019
6:30 PM
2203 Dorothy Duke Lane
Ruskin, FL 33570

Dear Bayou Pass Village Residents,

Attached please find information about your 2019 Board Member Candidates. Additional information regarding the upcoming election will be be provided within the next week.

All deadlines for candidate additions or edits will be on Monday, October 28th, as the Management Office will begin making copies for the mailings.

This is a Publication of Bayou Pass Village

Click here for more information