Bayou Pass Village - Annual Membership Meeting and Elections
11/15/2019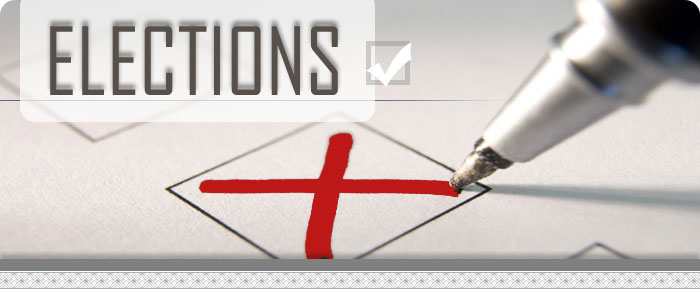 Annual Membership Meeting and
Board Member Elections!
Annual Membership Meeting:
Tuesday, November 19, 2019
6:30 PM
2203 Dorothy Duke Lane
Ruskin, FL 33570

Dear Bayou Pass Village Residents,
The annual membership meeting and board member elections are this Tuesday at 6:30 PM at the Dorothy Duke Clubhouse.
Please mark your calendar and plan on attending. If you have not voted by proxy yet, you may attend the meeting and vote in person. Attached you will find information about the current board member candidates.

We will also be reviewing the Proposed Architectural Guidelines (sent with your meeting notice) and the Proposed Budget for 2020 (dues are expected to remain the same at $710 per year).

This is a Publication of Bayou Pass Village

Click here for more information